Food For Thought
Discover the stories of innovators creating more resilient sustainable and healthy food and drink systems.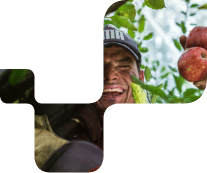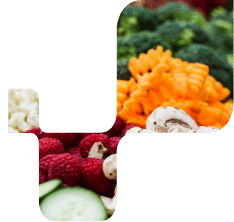 Food For Thought series
Farming's next generation
Seeing potential in potatoes
Food for Thought is a branded series presented by FoodDrinkEurope and other organisations. It was produced for us by BBC StoryWorks Commercial Productions. To see the full series, please go to www.foodforthoughtstories.com
---
Explore more about sustainable food systems
Discover more FoodDrinkEurope stories to see how the way we grow, manufacture and consume our food can also help solve global challenges like the climate emergency, food security, and healthier living.