On April 20, 2021, PepsiCo announced a new, impact-driven Positive Agriculture ambition, anchored by a 2030 goal to spread regenerative farming practices across 7 million acres, approximately equal to its entire agricultural footprint.
The company estimates the effort will eliminate at least 3 million tons of greenhouse gas emissions (GHG) by the end of the decade. Additional 2030 goals within the agenda include improving the livelihoods of more than 250,000 people in its agricultural supply chain and sustainably sourcing 100% of its key ingredients.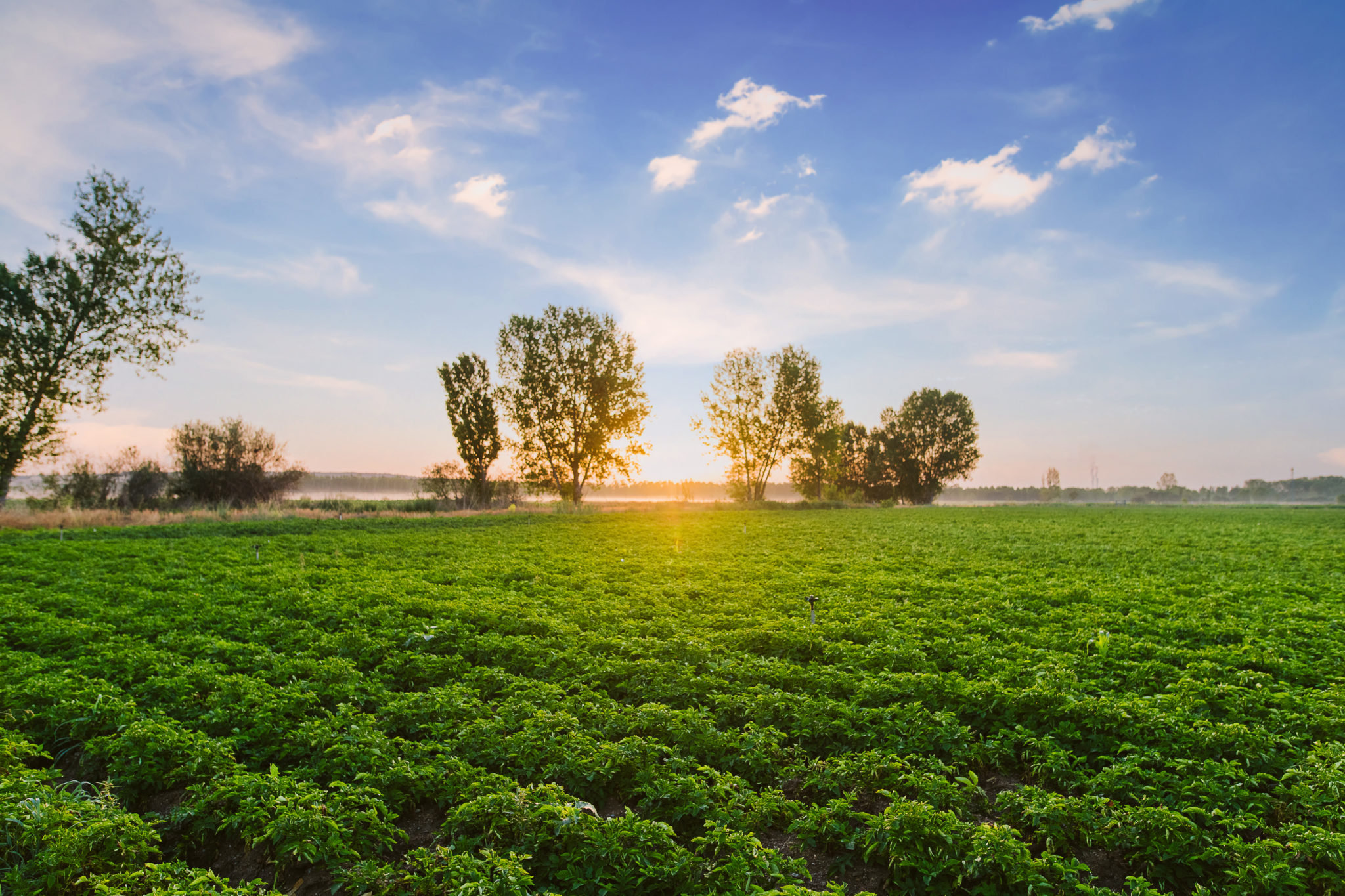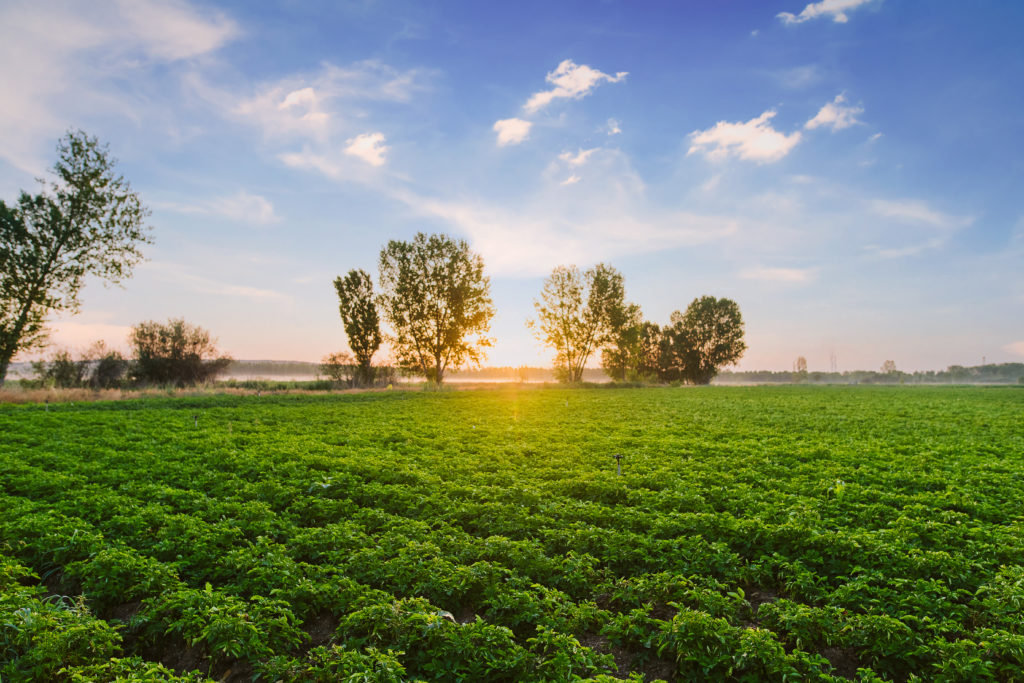 PepsiCo's Positive Agriculture agenda aims to source crops and ingredients in a way that accelerates the transition to regenerative agriculture, a set of practices that can improve and restore ecosystems while building resilience into the food system and strengthens farming communities.
PepsiCo advocates for the establishment of industry-wide regenerative agriculture standards and measurement.  In the absence of such standards, the company will measure progress towards its Positive Agriculture goals by tracking acres and people engaged in the initiative and, over time, the impact toward outcomes, including: building soil health and fertility; sequestering carbon and reducing emissions; enhancing watershed health; increasing biodiversity; and improving farmer livelihoods.
PepsiCo is engaged with leading organizations like the World Wildlife Fund (WWF) to develop a method for setting science-based targets for water that consider the benefits of regenerative and resilient farming systems and practices on water quality and water quantity.